Support
Frequently asked questions about our stickers and process.
Shipping and Delivery
Are there any countries you don't ship to?
Our shipping provider (UPS) does not ship to certain countries. If your shipping address is in one of these countries you can still order from Vinyl Status by following these steps:
Create an account with MyUS (or a similar service)
They'll provide you with an address in the US that you can use as your shipping address when ordering from Vinyl Status
MyUS will receive your package and reship to your destination.
The list of countries we do not directly support includes:
South Sudan
Sudan
South Georgia and the South Sandwich Islands
Antarctica
Bouvet Island
British Indian Ocean Territory
Christmas Island
Cocos (Keeling) Islands
Cuba
Equatorial Guinea
Falkland Islands (Malvinas)
French Southern Territories
Heard Island and McDonald Islands
Iran, Islamic Republic of
Kosovo
Nauru
Niue
North Korea
Pitcairn
Saint Helena
Saint Pierre and Miquelon
Sao Tome and Principe
Somalia
Syrian Arab Republic
Tokelau
Turkmenistan
Western Sahara
United States Minor Outlying Islands
If you're in any of these countries, you can use MyUS to receive and forward your packages to your desired address.
Printed Custom Stickers
What's the difference between die cut stickers and transfer stickers?
Our die cut stickers are printed and cut to the exact shape of the design.
Example of Die Cut Stickers: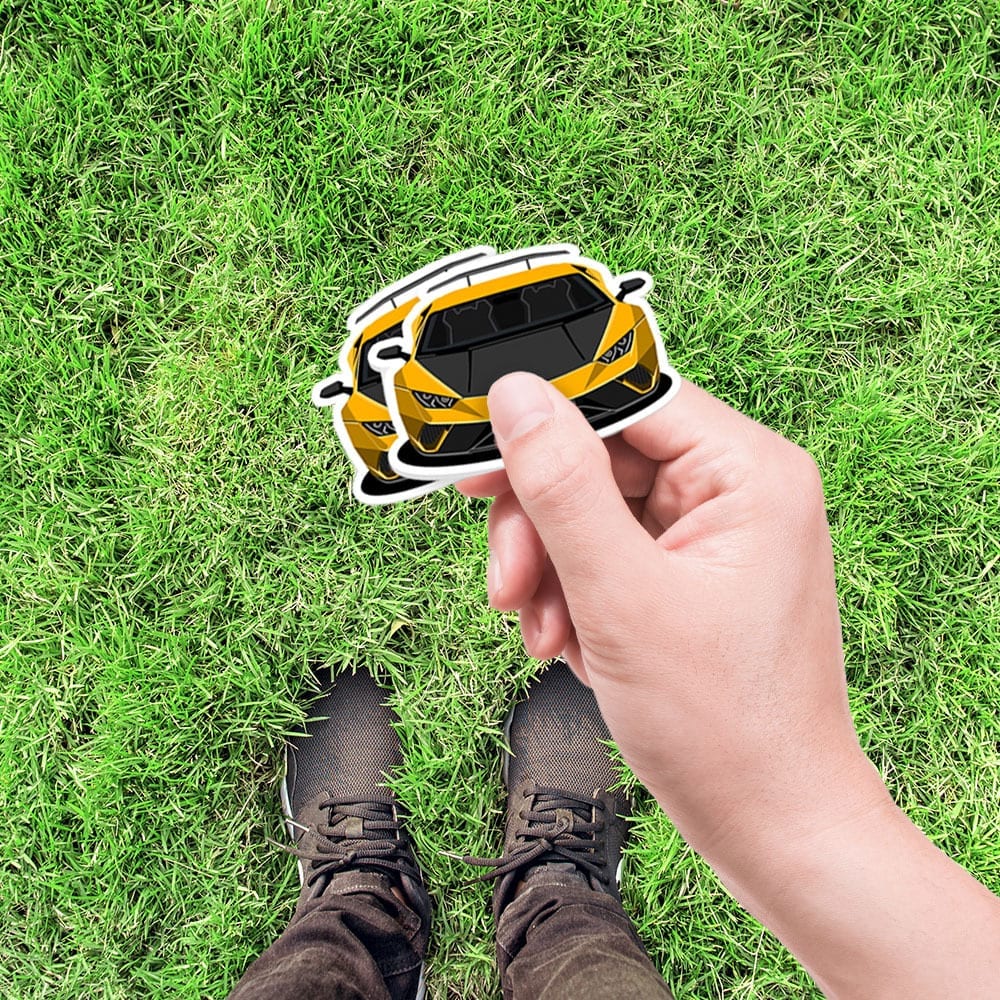 Our transfer stickers and vinyl lettering are made out of a 1 color 3.4mil thick durable vinyl. They are cut with precision and hand weeded. Since the material is dyed it will never fade. Transfer stickers and vinyl lettering have no background.
Example of Transfer Stickers / Vinyl Lettering: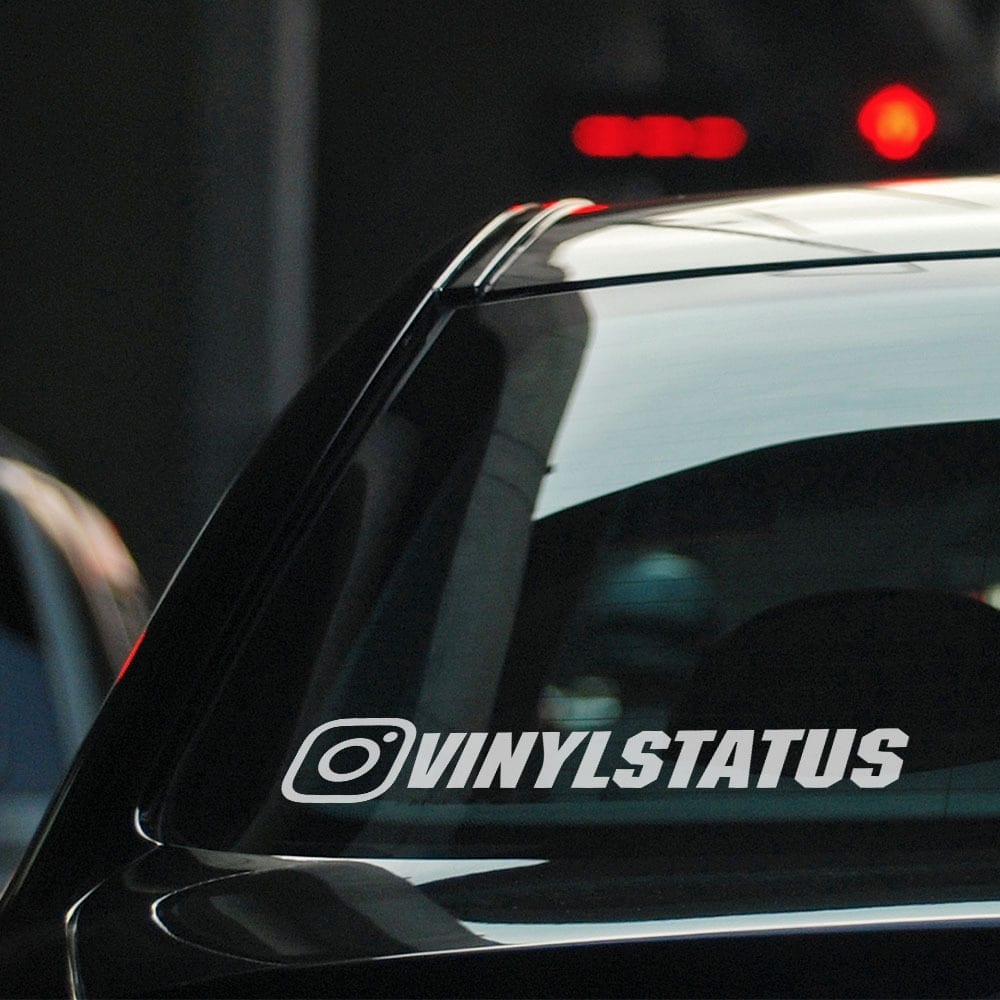 Transfer Stickers